Elevating performance with strategic, commercial, human
internal communication solutions.
A strategy is your organization's roadmap to effective communication. Whether it's for a specific project or an organization-wide strategy, we can help you clearly articulate, pursue and measure your goals.
We help leaders to manage effectively by developing and, where needed, implementing clear and comprehensive communication strategies.
With global transformation and internal communication experience, we can help you connect with your people and manage through change, however complex.
We support leaders to communicate through volatility, ambiguity and complexity, and we support people to perform by implementing evidence-based communication approaches.
Communication is the most important skill you were never taught.
We run a wide variety of training and coaching programs, from executive communication skills to writing for business, and everything in between.
We can help your teams reach their potential and executives to build trust by equipping them to communicate skillfully.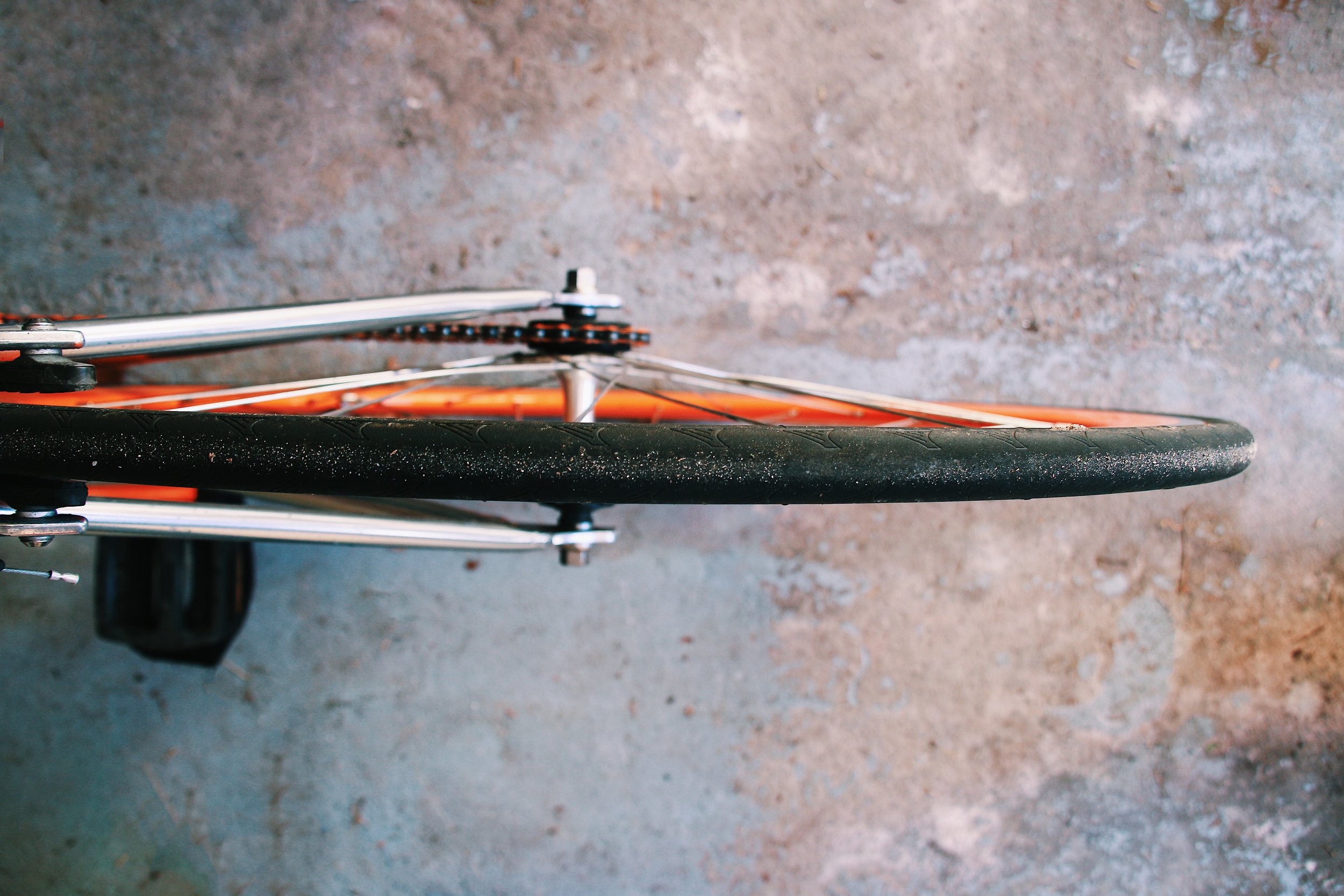 With our custom designed, data-driven audit process, we look at your organization's internal communication from every angle.
We help you understand what's working well, where there are gaps, and highlight opportunities to improve performance, empowering you to make decisions with confidence.
"Alison from AlphaJuliet coached and guided me through a challenging change program at our organization, helping me to navigate and solve tricky internal dynamics and stay on track."